The History of Accelerators and Particle Physics Collection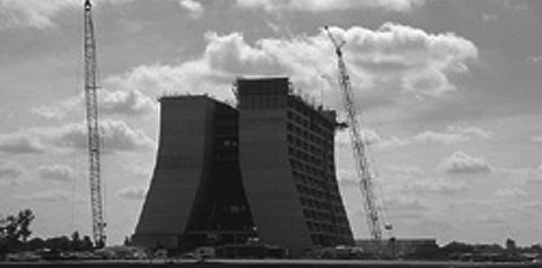 Welcome
The History and Archives Project offers guided access into the laboratory's historical records for the research user. These permanently-valued government records are preserved and available for reference and research by both Fermilab and the general public.
Announcements
View the Angela Gonzales gallery and finding aid
Check out Tunnel Visions by Adrienne Kolb, Lillian Hoddeson, and Michael Riordan on the Superconducting Super Collider.